Feel Good+Look Good+Be Well
Anti-Aging Functional Medicine that combines conventional, alternative and naturopathic medicine to optimize outcomes for our patients.
Our focus is on your biological age...  how old you are on a cellular level. We use Brain-Based Wellness together with Functional Medicine and Nutrition to address anti-aging.
Our services  help you radiate the smile and youth that you were meant to always have!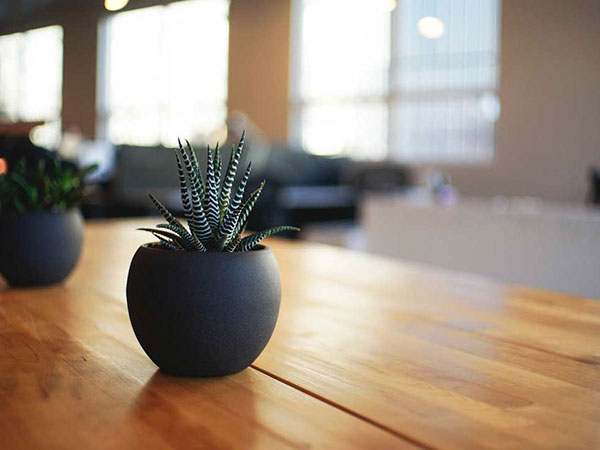 Our treatment plans consider the unique biochemistry of each individual patient in order to enable the body to regulate and be rejuvenated more quickly when life's stresses and traumas occur.
A NEW APPROACH TO ANTI-AGING MEDICINE
In the words of Dr Mark Hyman, "Functional Medicine is the future of conventional medicine–available now."   We look at the challenges of aging gracefully from a Functional Medicine perspective. That means we view the body as one integrated system, not a collection of independent organs divided up by medical specialties. Functional Medicine is based on the understanding that diseases and disorders often have more than one cause and those various causes combine differently in different people.
Want different health results? It starts with a different experience. We take a comprehensive approach to medical care by examining all aspects of health that could be contributing to your symptoms. We pride ourselves on building an optimized program focused on each patients needs and goals.
The individuals on our team have a specialty education and experience to help exponentially advance the health of our patients. Our team is conscientious, dependable, empathetic, empowering, and  committed to sustainable, optimal health solutions for our patients.
Angela S Evans
Advanced Nurse Practitioner
Theressa N Thomas
Advanced Nurse Practitioner
We understand that your life goals are unique, but common to everyone is the desire to remain active, vital, and strong in order to enjoy the richness of life at every age.